Donate
Donate to Harpenden Mencap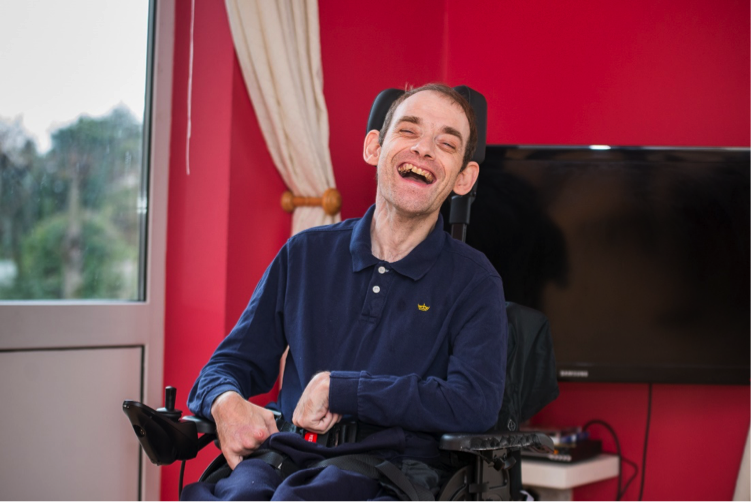 Harpenden Mencap greatly appreciates your support through donations.
As an independent self-funded charity all donations made make a huge difference to those within our care.
Our vision is people living the life they want. Through your donations we can make this a reality.
One-off or Monthly Donation
Your donation will make a difference to the people that we support and could fund:
Fund clubs and Activities
Enable individuals to fulfil life-time ambitions
Educational courses
Invest in our current services
Upgrade current amenities
Provide additional staff at times of need
Click here to download our donation form which can be filled in and emailed back to office@harpendenmencap.co.uk or posted to our main address.

Alternatively you can click below to donate with
Leaving a gift through legacy giving
Harpenden Mencap has been providing support and services to people with a learning disability and their families since 1959. Throughout this time we have had individuals who have chosen to remember the Society in their will, by leaving a legacy.
Gift Aid
If you are tax payer and make a donation you are able to claim gift aid. This increases the value of the donation by 25%!
If you donate through the Just Giving Page you will asked if you wish for Gift aid to be applied.
Alternatively if you are making a donation through a different means you can apply to have gift aid added. Click here for a form that can be filled in.
If you wish for more information about gift aid please see
https://www.gov.uk/donating-to-charity/gift-aid
See here for other ways you can Donate.