Donate
Donate to Harpenden Mencap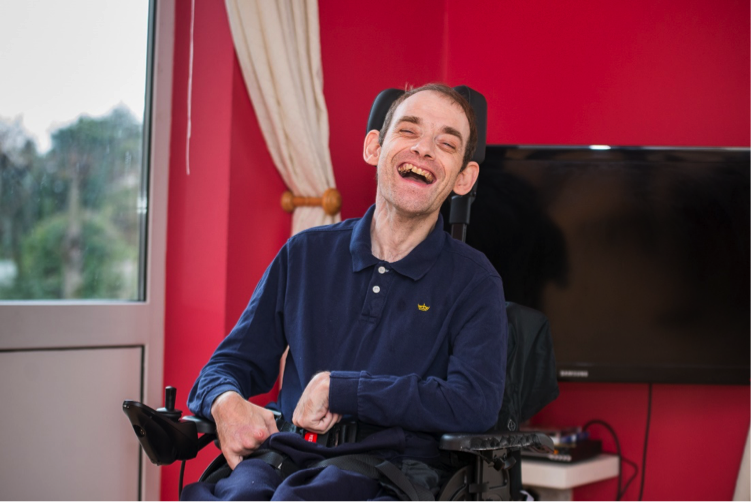 Harpenden Mencap greatly appreciates your support through donations.
As an independent self-funded charity all donations make a huge difference to those within our care.
Our vision is for people to live the life they want. Through your donations, we can make this a reality.
One-off or Monthly Donation
Your donation will make a difference to the people that we support and could fund:
Clubs and Activities
Enable individuals to fulfill lifetime ambitions
Educational courses
Invest in our current services
Upgrade current amenities
Provide additional staff at times of need
Click here to download an application form to make a donation to Harpenden Mencap.
Alternatively, you can click below to donate or see the bottom of the page for more ways to support our Charity. Don't forget to Gift Aid!