Latest CQC Reports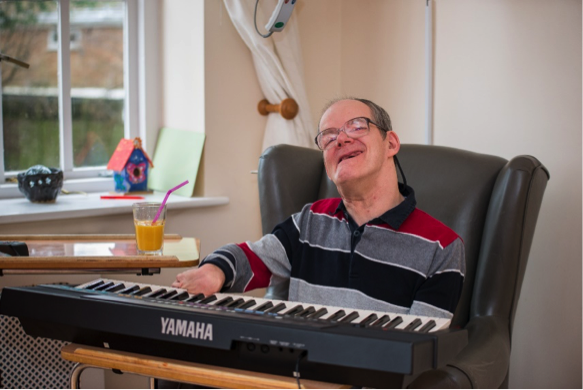 Harpenden Mencap is inspected by the Care Quality Commission (CQC) for each of its registered services. We are committed to providing the best level of service we can for our service users.
Harpenden Mencap believes in openness and transparency regarding the grade awarded by the CQC.
Some quotes from the recent inspection of our Domiciliary service include:
"A staff member told us, "We don't use agency [staff], people were clear they did not want us to. Luckily we retain enough part-time and casual staff to cover for annual leave and sickness." A person who used the service told us, "No agency staff. I prefer it that way, you know who is doing your support."
"One person told us, "Staff are kind and caring, nothing is too much trouble for them." Another person said: "Staff are excellent. They always come in on time and help me a lot."
"Staff understood their roles and were clear about their responsibilities and what was expected of them. A staff member commented, "We have such a stable staff team which I think is the key. We get to know people really well."
"Staff felt valued by the provider organisation. Staff told us they had received a Christmas gift from the provider which they appreciated and made the whole team feel valued".
See below information for the ratings that we have received and links to the CQC website for the full report.