Stories 58-59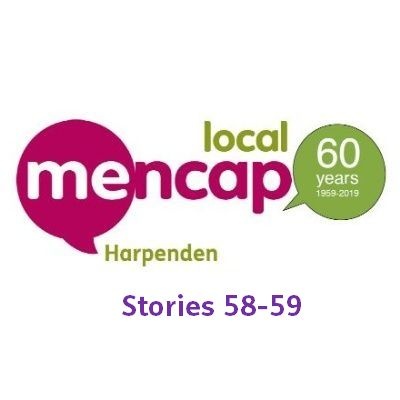 Nearing the end of our 60 stories we have two more this week, one from Alan who has been involved for 40 years and another from Colin who has been a part of our golf days for some time. ,
Alan and his wife Marianne became members of Harpenden Mencap in 1969 following the birth of their daughter Susy.
When we joined, huge efforts were being made to raise funds to buy Stairways to provide residential accommodation for our young members so that they could leave home and live independently. Many parents had come together to achieve this.
Among others, Lois and Bob Janes and their son David were a driving force in the efforts for the Appeal. They held very enjoyable garden parties in their home at Limerick Hall and offered their swimming pool to local families too.
I remember one of their efforts was a huge Open Hand mounted on a trailer which was promenaded around the town to stimulate giving by the public.
It was most unusual and striking and was very successful in boosting funds. When Stairways was bought, a room was named after their son Peter who had learning difficulties and who had sadly died.
I have very fond memories of the social events held for the families including evening parties at St Nicholas Church Hall organised by Terry and Mary with their friends Nigel and his partner. The quartet led the dancing, and everyone joined in, both parents and young people, followed by light refreshments.
These events gave our young people confidence and led to them singing, with vigour, and performing as a group in their favourite song: "I close my eyes, draw back the curtain" from Joseph, their signature tune.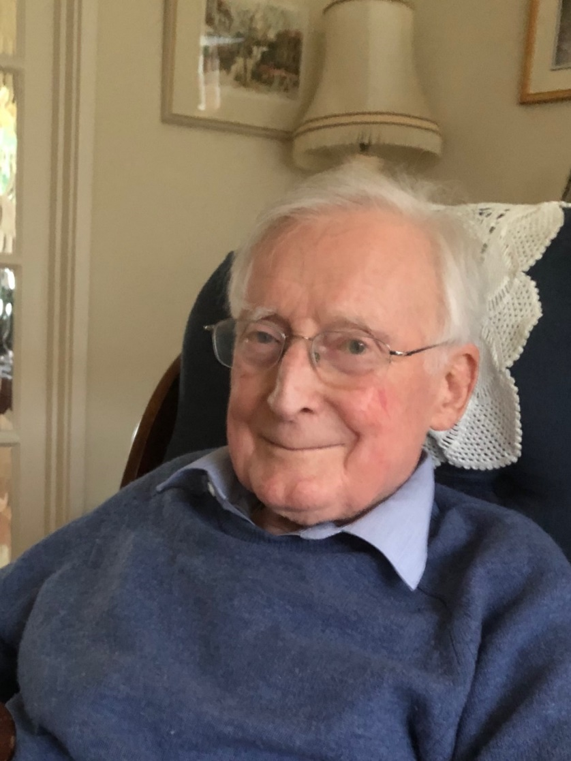 When Matthew Hignell first started organising the Harpenden Mencap Golf Day, he mentioned the event to some of his friends in Fitzwilliam Golf Society. After a bit of thought, we thought it was such a good cause that the society should enter a team.
We wanted to support Matt, Anne and the charity that was so important to their lives. And what better way for golfers to show their support than to go and play golf!
The idea was so popular among our members that Fitz Golf Society entered two teams, and we've done so every year since, except one year when we entered three teams! One of our teams even won the team competition a few years ago.
We always have a good time at the Golf Day, meeting early for a drink then, some of the wives who live locally join us for dinner afterward.
Our golf is variable but, it's lovely to play at Harpenden Common in the height of Summer. We are there to enjoy ourselves and thanks to Matt's excellent organisation, it never rains. The food is good, the atmosphere happy and supportive, the fundraising is well-organised, and we're all really pleased to put some money towards a really worthwhile cause.
It's a great day! Long may it continue!