Stories 54-55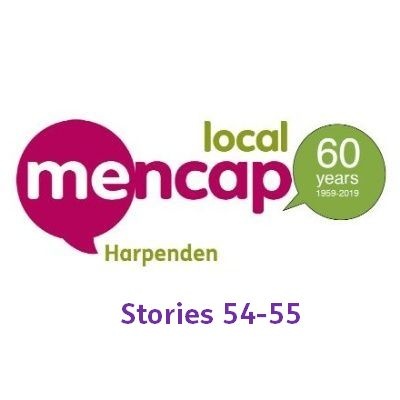 This week features two of our Trustees; Nick, Harpenden Mencap's Treasurer and Julie, our Chairman.
Like many others involved with Stairways, our relationship as family goes back a long way. It all started when our son, Freddie (see story number 3), started in the children's respite unit in 2005.
He used to really enjoy the days spent there, together with some overnight stays as well. When my wife was ill, they took Freddie and another service user away on holiday – to Norfolk in February(!!) and had a fantastic (but chilly) time; it is a small Stairways world.
It was a sense of great sadness when the children's unit was decommissioned by the local authority, and not without a bit of a fight from the many fervent supporters of Stairways who rallied around.
Unfortunately, we did not win, and Freddie was one of the last users (the children's unit was kept open after de-commissioning until all the existing users reached maturity). Throughout his time there, we have always been so impressed, and grateful for the dedication and support showed by all the staff.
They always seem to go that little bit further to help and provide caring support, like an extension of the family. Thank you.
We are still involved. My wife was the Treasurer when Pine Court was brought into service, and I have taken over from her since 2016.
There are a number of Treasurers who have contributed to these stories, all have had their challenges and successes and no doubt there will be more to come.
We hope that Stairways continues the fantastic work and achieves as much success in the next 60 years as it has enjoyed in the first 60.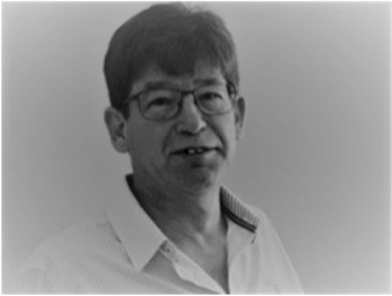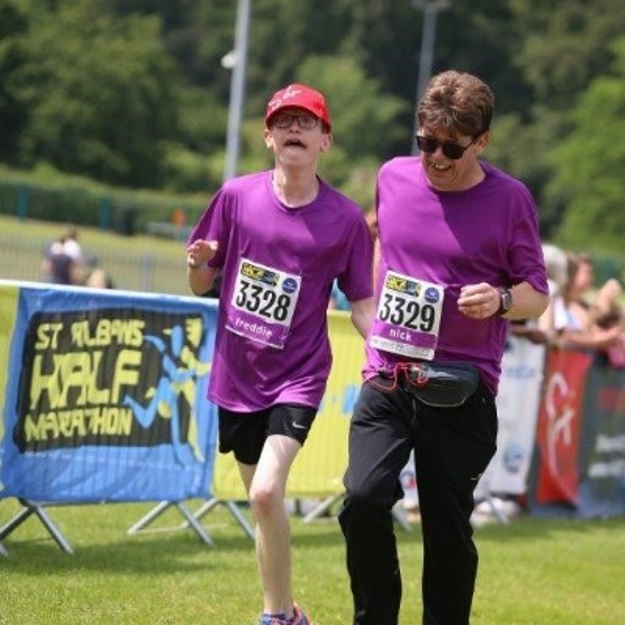 I first became a Trustee in 2006 and later became Chairman in 2015. It involves meeting once a month with our director of services on a Monday morning to look at the needs of our tenants, buildings, vehicles, and the day-to-day running of the society. We also look at all the finances to ensure the stability and sustainability of Harpenden Mencap. I have particularly enjoyed the work that we have done building our new property Pine Court. I am excited that we are looking for further new properties to expand our service for other local adults with learning disabilities. Being a Trustee can be challenging at times, but it is extremely rewarding.