Story 44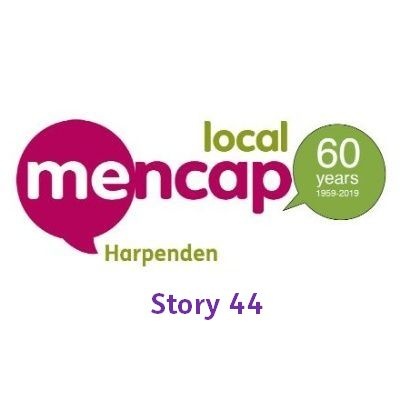 Our Story for this week comes from Special Olympics, They provide sporting opportunities for those with a learning disability .
Special Olympics St Albans (SOSA) has always had a fantastic relationship with Harpenden Mencap.
A lot of our members are also residents at either Stairways or Pine Court. SOSA has been running for 20 years and some of our original members are still with us to this day.
Jenny Warren and Alison Preston are now 2 of our most valued volunteers who help every week at our athletics session.
We have attended many competitions together and have had some amazing memories and experiences that will last a lifetime.