Our First 3 Stories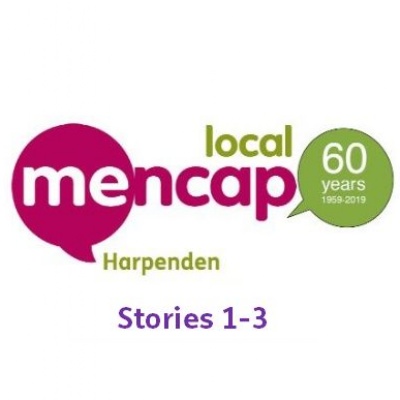 This is the first 3 of our 60 stories and features memories across many years of our history. A new story will be released each week, check back regularly to keep yourselves up to date with all the wonderful memories people are sharing with us.
Caroline Sargent, Finance Officer
People go to great lengths to raise money for Harpenden Mencap!!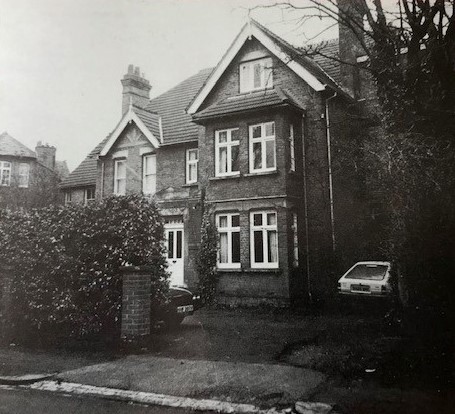 Stairways in 1980 when first Opened Stairways Now