5th Music Medley Concert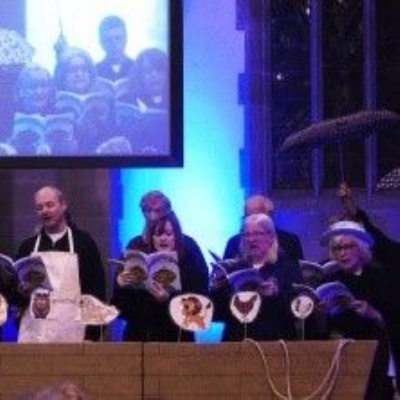 Saturday 28th April 2018 saw our 5th Music Medley concert held at the High Street Methodist Church, Harpenden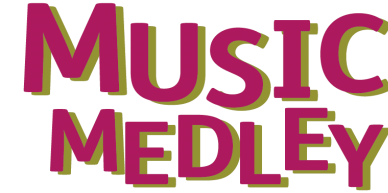 This wonderful event was the coming together of members of the local community: volunteers organised the event and the community acts dedicated their time for free to help Harpenden Mencap raise valued funds to continue our work supporting local people with learning disabilities.
The acts performing included:
St George's School Jazz Band performed a mix of popular tunes
Apex Dance showcased junior dancers from Sauncey Wood and Crabtree schools
Abafando – classical music with a twist
Harpenden Musical Theatre Company performed "Captain Noah and his floating zoo"
David Crew and Elizabeth Bottone performed a musical medley from Mozart to Monty Python
Our audience members were treated to a wonderful mix of song and dance and helped us raise over £900. A total of £19,800 has been raised since our first concert in 2013. Harpenden Mencap would like to extend an enormous thank you to all the volunteers who made this concert possible, and to the amazing acts who invested much time and effort in performing at this concert.
No comments have been left yet.