60 Years!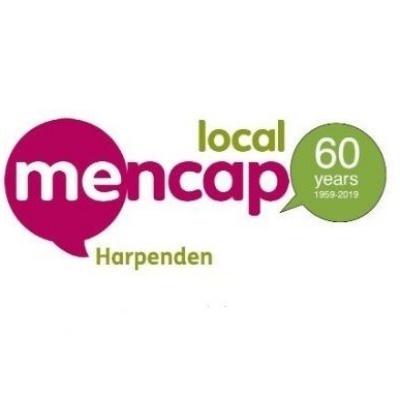 2019 and Harpenden Mencap turned 60 years old
At 60 years young, in 2019 Harpenden Mencap celebrates its milestone anniversary in style, but with an important goal in mind: to raise £60,000 between January 1st and December 31st 2019.
In 1959, our founder, Judy Fryd, having successfully campaigned and started Royal Mencap, believed that a local branch of Mencap was needed to nurture and support people living locally with learning disabilities, and their families. Judy had proven she was a successful disability rights campaigner and worked tirelessly to start a parent's support group in Harpenden and campaigned for better services and treatment for the children living with learning disabilities in the Harpenden and surrounding area.
Harpenden Mencap was soon to be a major local branch of Mencap headed by the founder of Royal Mencap, and it was here that Harpenden Mencap was born. 60 years on, and we continue the legacy of Judy Fryd by continuing to support local people with learning disabilities.
We are all about people, and at Harpenden Mencap we strive to review and assess our services and adapt to the needs and requirements of individual people we support to enable them to live as independently as possible.
Being a self-funded charity we have to raise funds to continue our work and look at offering new services; every penny we need to spend, we need to raise. That's why fundraising is crucial to our existence.
In our 60th anniversary year we have set ourselves the enormous goal of raising £60,000. But we cannot do that alone so will be reaching out to the local community; to businesses, schools, retailers, churches, music groups, community organisations and the general public, asking them to fundraise alongside us on our behalf during 2019.
If you wish to get involved, please contact our main office on 01582 460055 or email: events@harpendenmencap.co.uk