Garden Day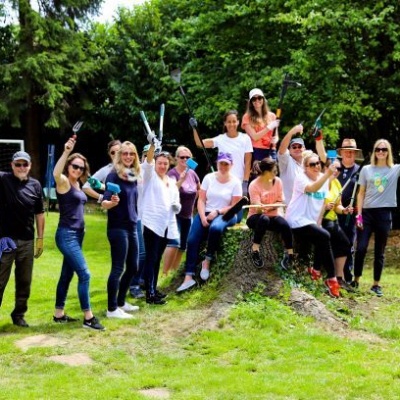 Whitbread Dunstable, Kindly donated their time and team building day to support Harpenden Mencap by completing gardening.
What a fantastic job the team did in transforming our garden, to make it more appealing for our service users to enjoy and organised just in time for our garden party too!
We cannot thank the team enough for all the hard work they put in. On a hot and sweaty day they worked tirelessly for the charity.
We are truly amazed and grateful for the fact that organisations such as Whitbread are out there and are willing to undertake work in local communities to benefit others. THANK YOU from everyone here.
If you feel inspired by this, please get in touch.