Beating The January Blues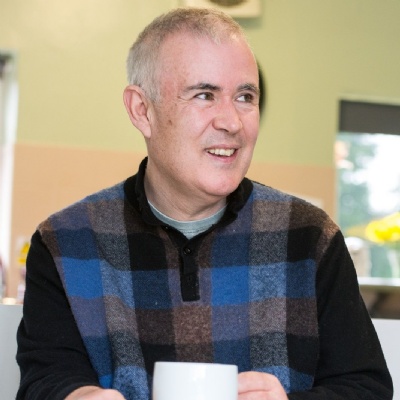 For many people, January is a very tough month. Whether it be the post-Christmas blues, financial stress, or worrying about someone you love, it can be extremely challenging.
If you are someone who has a learning disability, or you are a carer of somebody who does, it can be even harder if you don't know where to get help when struggling.
Therefore, we have written this blog to explain a little more about what support is out there for you during this month to remind you that you are not alone.
What are depression and anxiety?
The two most common mental health issues that people with learning disabilities struggle with are depression and anxiety.
By definition, depression is more than a feeling of unhappiness. It is a persistent feeling of intense emotions such as hopelessness, negativity, and sadness.
Anxiety is similar however, it is centred around a feeling of worry, nervousness, and unease. Both mental health issues are feelings that do not pass and instead, remain with the person for a certain period of time.
How do depression and anxiety affect people with learning disabilities?
Depression and anxiety can very easily affect anybody. However, for people with learning disabilities and their carers, the world can feel even more isolating making the chances of developing anxiety and depression even higher.
This could come down to different factors which as:
Biology and genetics increasing vulnerability to mental health problems
A higher amount of negative life events
Access to less support and resources
A sense of loneliness
The gap between mental health support and learning disability services
The first signs may be a change in behaviour. Your loved ones might start isolating themselves from the outside world, withdrawing from events that usually bring them joy, and having sleeping problems.
Where can I go for support?
If you do notice a family member or a friend withdrawing and showing signs of depression or anxiety, it is important to know that there is lots of support out there and that this is not a challenge you need to go through alone.
Harpenden Mencap offers a free helpline that you can contact for support. We also have an email address as well as an online form option for those of you who might prefer to write their concerns compared to talking. Finally, it is important to know that your GP can support you and your loved ones as well with options for referrals for counselling or advice. For more information, head over to our support section here.